Decided to start a sketchbook here to help improve my technique. I'll be posting sketches, speedpaints, current WIPs, etc. Any feedback would be greatly appreciated!
I'm currently working on an illustration of Aphrodite, the Goddess of Love. Here are some steps: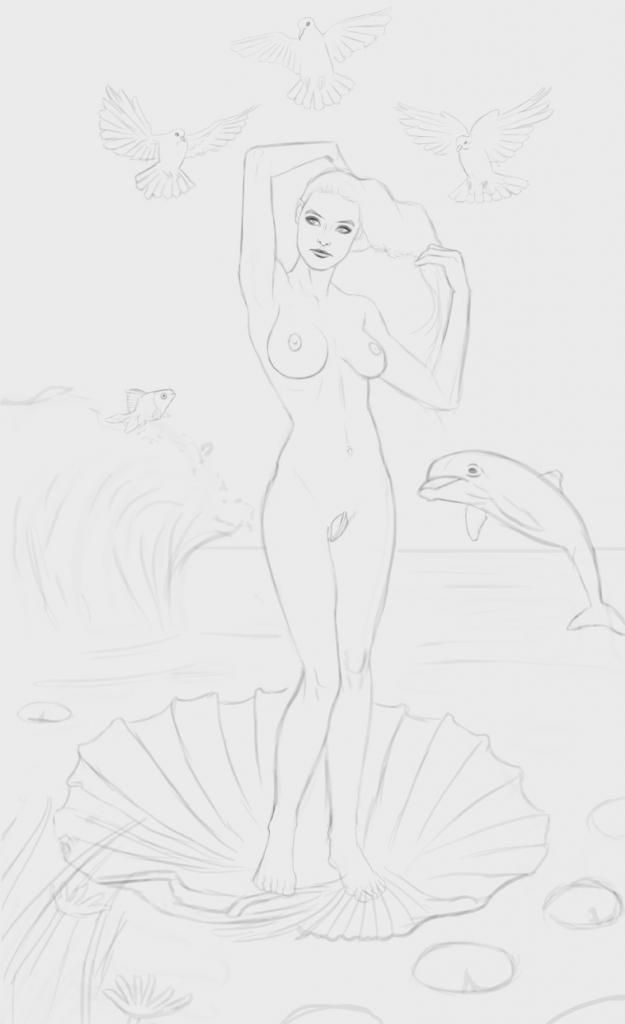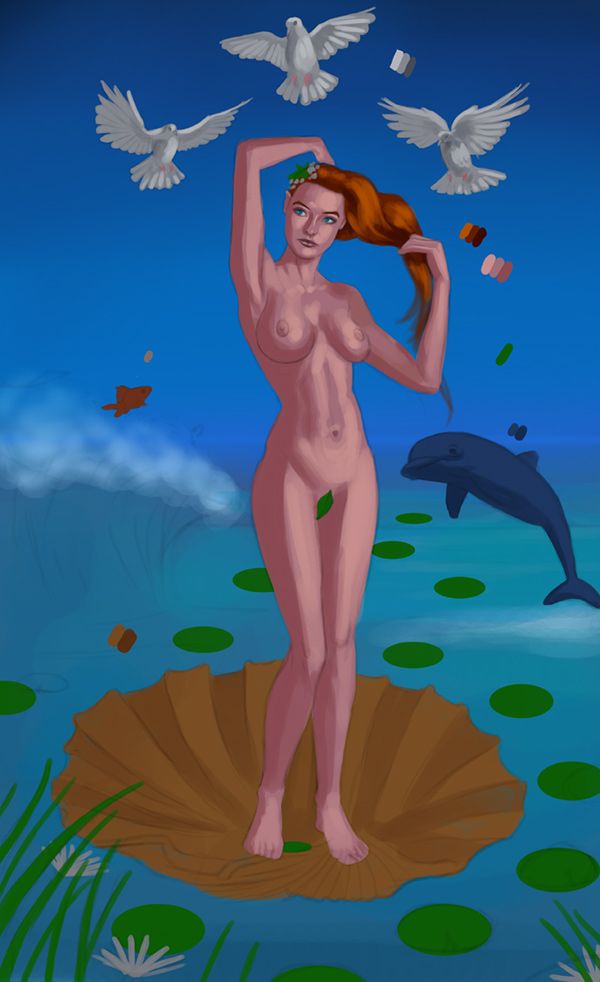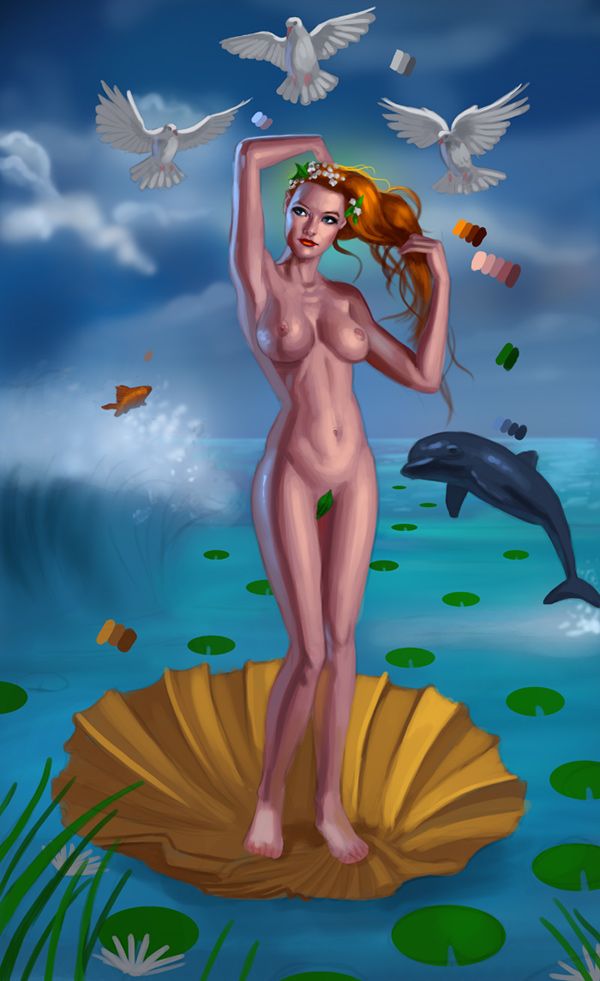 .......
Thanks for looking, as always any comments are welcome!